Microsoft Flight Simulator Mods & Add-Ons
Flightsim.to este o platformă comunitară de renume și casa a mii de add-on-uri gratuite, mods, liveries și îmbunătățiri de decoruri pentru Microsoft Flight Simulator, de încredere pentru creatorii din întreaga lume.
---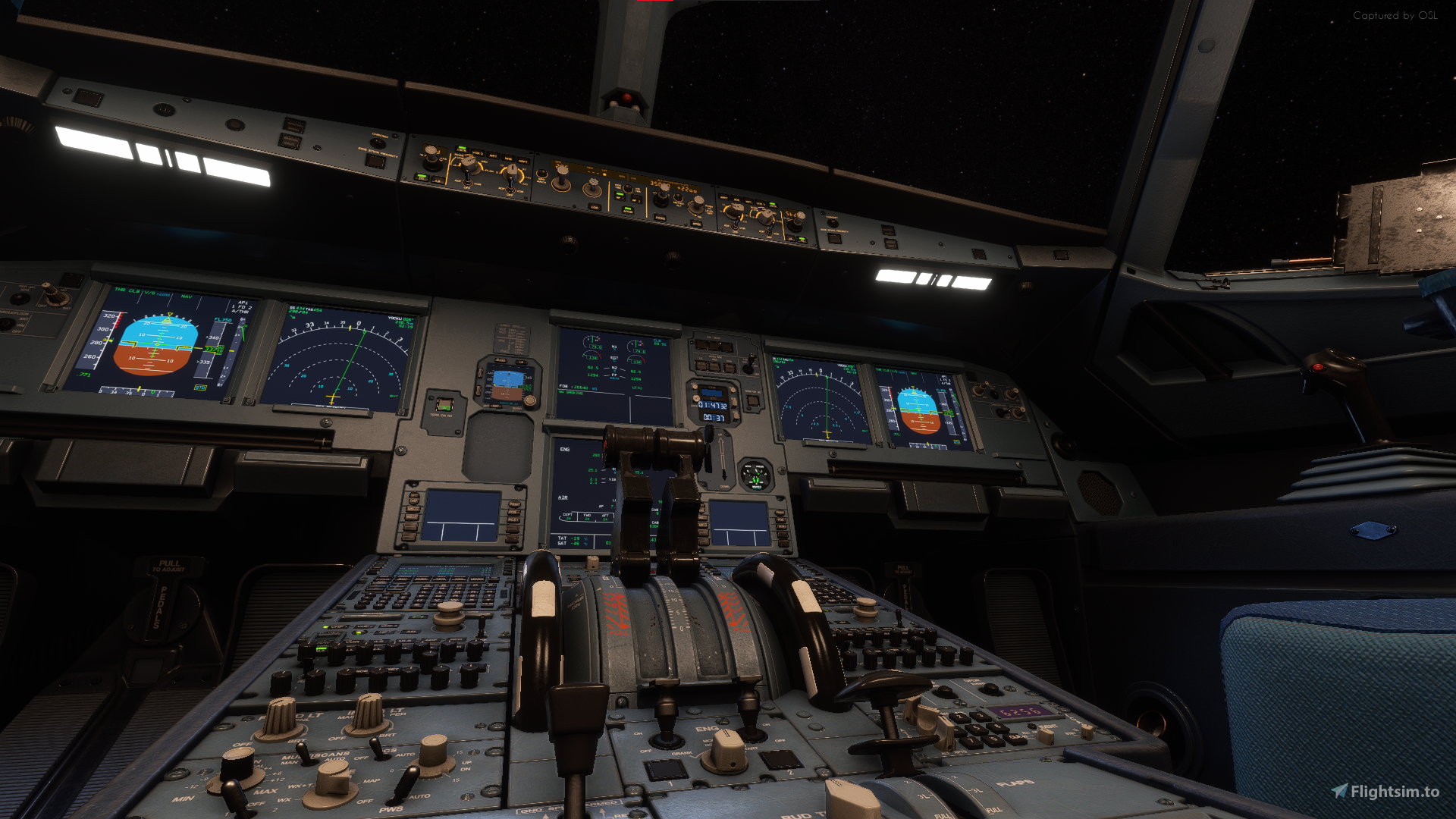 Valuable Metrics
Flightsim.to: De încredere pentru milioane de piloți din întreaga lume.
Flightsim.to este sursa nr. 1 din lume pentru Microsoft Flight Simulator 2020 Mods, Liveries și Add-Ons. Gratuit, ușor și simplu. Indiferent dacă creați sau căutați add-on-uri, ați ajuns la locul potrivit.
51,148+ Add-Ons încărcate since our opening in August 2020.
50,124,974+ Descărcări consuming more than a few petabytes of traffic.
582,594+ Membri are on board of our great journey.
110+ companies work with us to bring quality content to the game.
Partnered with industry-leading companies