Microsoft Flight Simulator Mods & Add-Ons
Flightsim.to este o platformă comunitară de renume și casa a mii de add-on-uri gratuite, mods, liveries și îmbunătățiri de decoruri pentru Microsoft Flight Simulator, de încredere pentru creatorii din întreaga lume.
🛒 Noile versiuni Premium
Descoperiți produsele plătite lansate recent
🛒 New Premium Updates
Recent updates for paid products
---
Freeware:
Încărcări noi
Suplimentele și modurile freeware lansate recent pentru Microsoft Flight Simulator pe Flightsim.to sunt enumerate mai jos.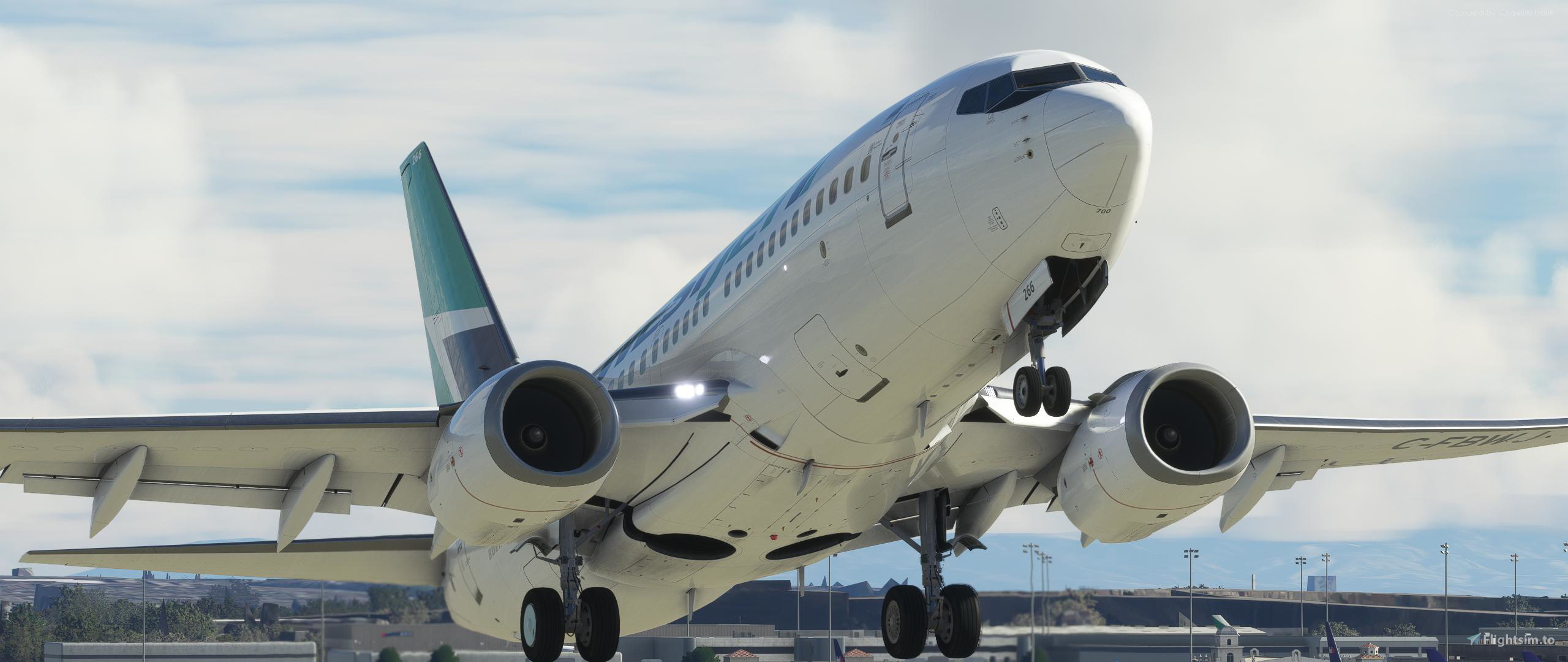 LATAM Airlines Brasil PT-MSY Texture in 4K ...

Hey everybody here is the NSAWC Fallon viper that has been requested. The paint kit is not "camo" friendly to say the leas...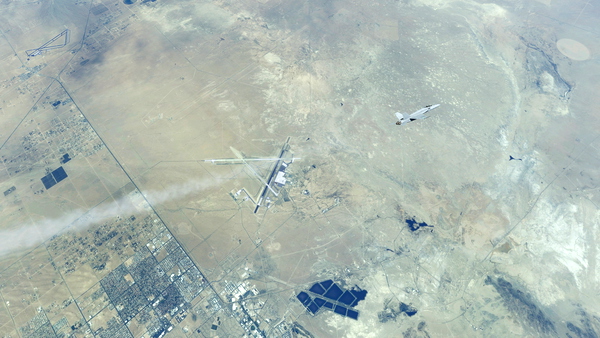 China Lake KNID Naval Air Weapons Station I take absolu...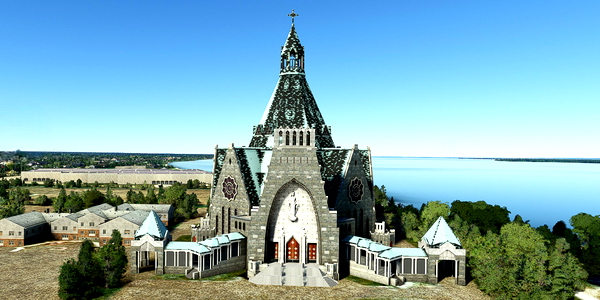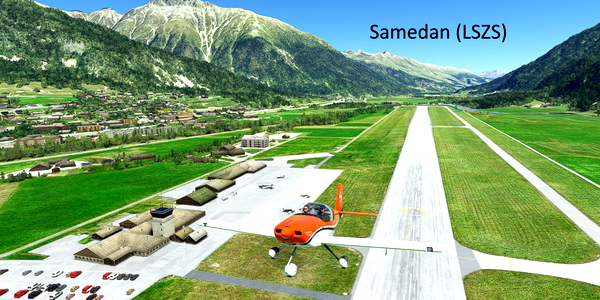 Here is a famous airline Freddie Laker's vision and pioneering cost-saving methods paved the way for t...

Gold MD500E for the Cowansim MD500E Microsft Flight Simulator 2020. This is just the basic livery, I did not add additiona...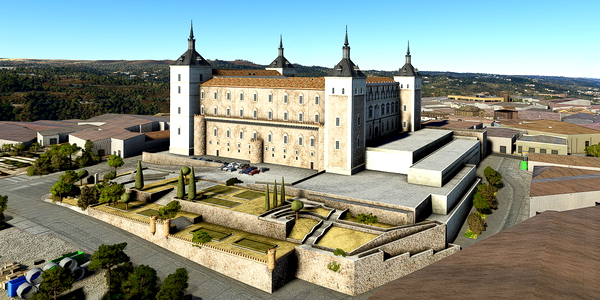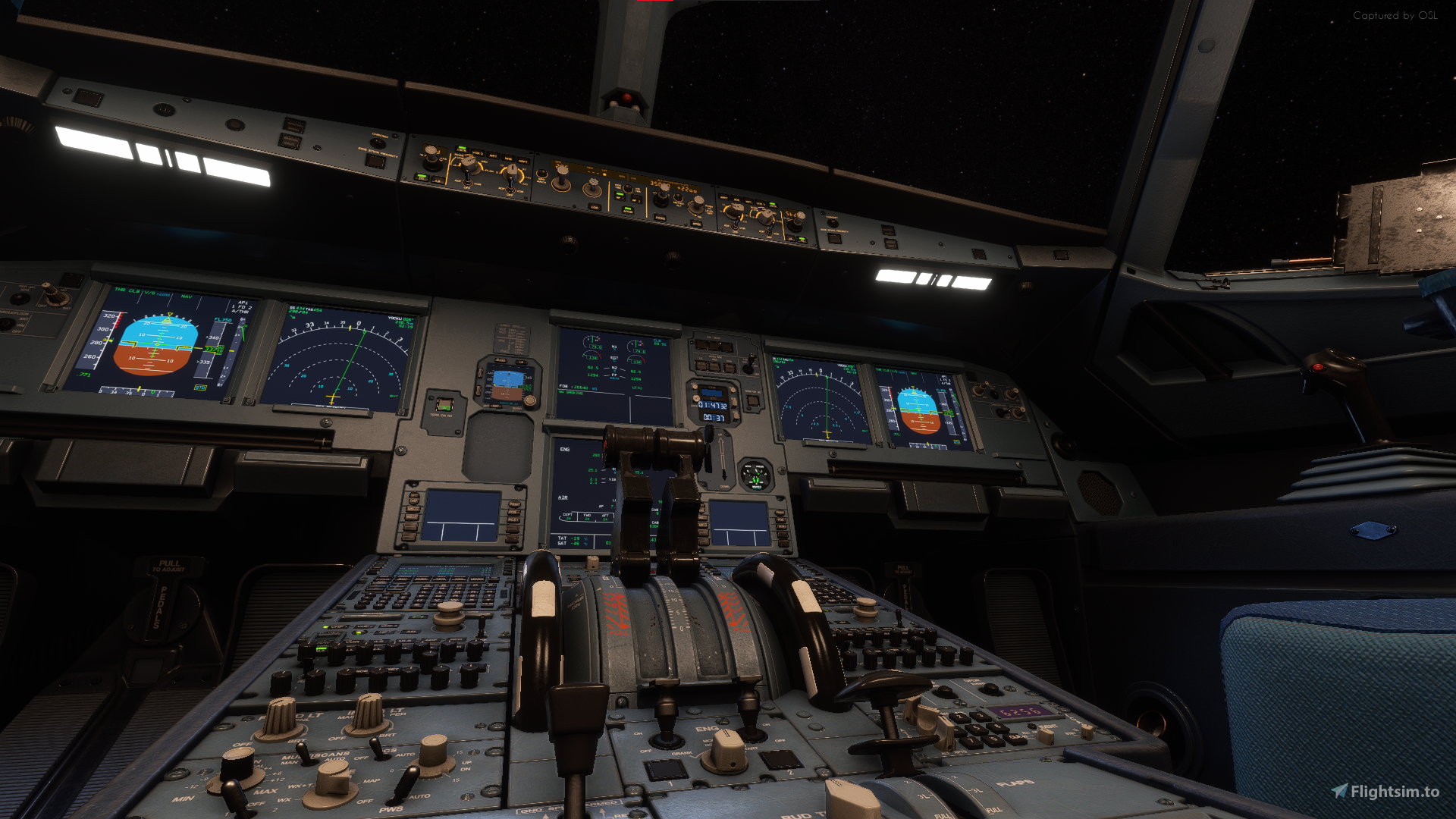 Valuable Metrics
Flightsim.to: De încredere pentru milioane de piloți din întreaga lume.
Flightsim.to este sursa nr. 1 din lume pentru Microsoft Flight Simulator 2020 Mods, Liveries și Add-Ons. Gratuit, ușor și simplu. Indiferent dacă creați sau căutați add-on-uri, ați ajuns la locul potrivit.
48,188+ Add-Ons încărcate since our opening in August 2020.
46,823,674+ Descărcări consuming more than a few petabytes of traffic.
554,391+ Membri are on board of our great journey.
110+ companies work with us to bring quality content to the game.
Partnered with industry-leading companies