Flightsim.to
Flightsim.to este sursa ta nr. #1 pentru Flight Simulator 2020 Mods, Liveries & Add-Ons. Gratuit, ușor și simplu. Indiferent dacă creați sau căutați add-on-uri, ați venit la locul potrivit.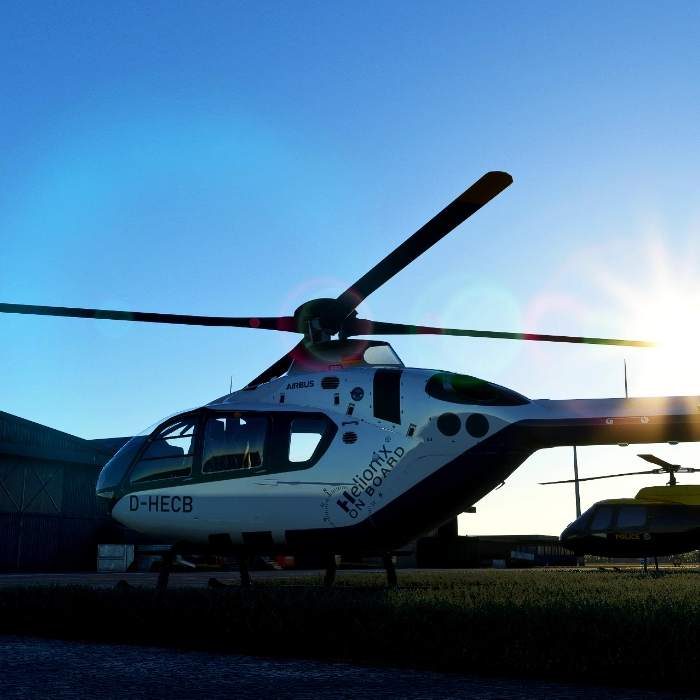 Add-Ons
Microsoft Flight Simulator poate fi îmbunătățit și extins într-un număr incredibil de mare de moduri. Mai exact, în peste 14 mii de moduri. Toate aceste add-on-uri sunt disponibile complet gratuit. Le puteți descărca fără să plătiți niciun ban. Dar ... creatorii sunt bucuroși de fiecare donație pentru munca lor minunată!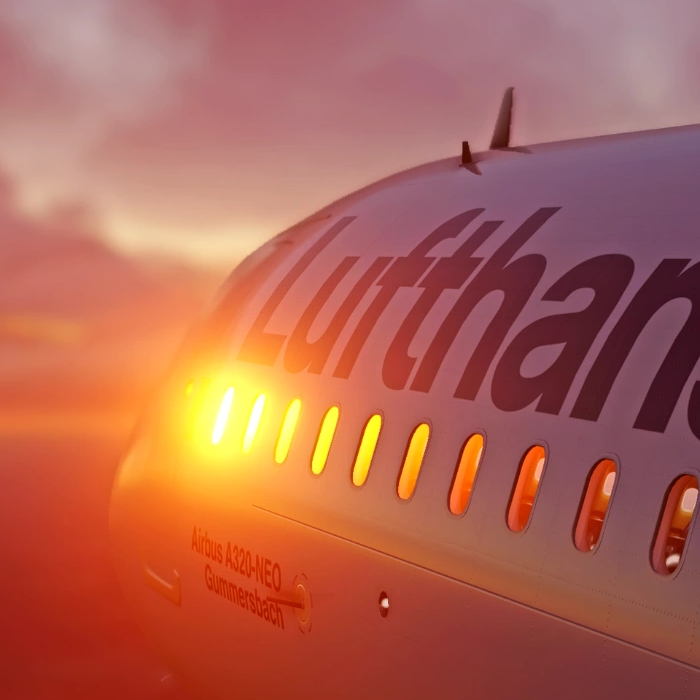 10 milioane+ Descărcări
În fiecare zi, utilizatori din întreaga lume descarcă în medie peste două mii de add-on-uri pentru a-și îmbunătăți experiența de joc în Microsoft Flight Simulator. Incredibil, nu-i așa? Am servit mai mult de 10 milioane de descărcări de-a lungul timpului și mai sunt multe de făcut! Aceasta este o cantitate uriașă de lățime de bandă. Nu cunoaștem abonamente plătite și nu restricționăm descărcările - mai mult timp pentru ca tu să te bucuri de jocul tău!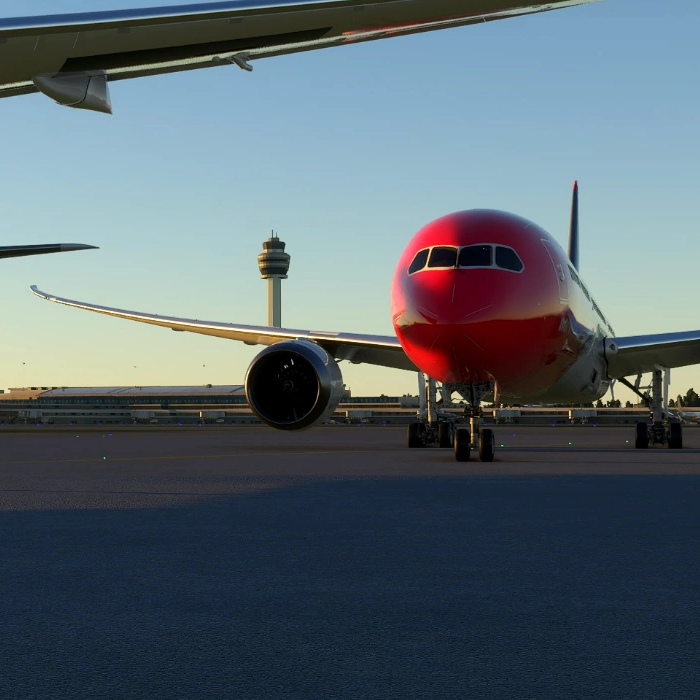 Încredere în peste 150.000 de membri
Comunitatea noastră crește de la o zi la alta. Deveniți membru astăzi pentru a obține mai multe beneficii și pentru a fi la curent cu noutățile. Este complet gratuit să vă înscrieți. Vă oferă numeroase avantaje, cum ar fi notificări de îndată ce unul dintre suplimentele dvs. preferate a fost actualizat. Puteți evalua alte moduri și chiar să le comentați!


About us
Add-Ons pentru toată lumea!
Puteți extinde Flight Simulator într-un număr incredibil de mare de moduri. Dorim să le permitem creatorilor să își prezinte lucrările comunității, să primească feedback și să continue să se îmbunătățească. În același timp, dorim să oferim tuturor pasionaților de Flight Simulation posibilitatea de a obține aceste lucrări necomplicate și grupate într-un singur loc.
Echipa din spatele
Cine este în spatele Flightsim.to? Doar câțiva oameni - iată-ne.
Dacă aveți nevoie să ne contactați, vă rugăm creați un bilet.


INFORMAȚII DESPRE TRAFIC
Total versiuni de fișiere
45,997
Despre
Noi suntem doar o platformă.
Flightsim.to este locul în care mii de creatori s-au reunit pentru a crea lucruri minunate. Vă mulțumim mult pentru asta! Fără voi, această platformă nu ar exista - este atât de simplu. Și asta înseamnă ceva nu numai pentru noi, ci și pentru mulți fani ai simulării de zbor din întreaga lume. Vă mulțumim pentru contribuția dumneavoastră!
Mai mult de 150 de sponsori
Mai mult de 150 de persoane sponsorizează Flightsim.to pentru a ajuta la acoperirea costurilor serverului nostru. Iată o selecție aleatorie a donatorilor noștri.
i am New to MFS 2020 and love the work
This place makes MSFS a whole lotta fun.
the download speeds are ridiculously good, blowing all the legacy sites out of the water, and more people should be donating tbh
You all do a great job, I am glad that you are here, I appreciate your work very much
great to have this site!
Your work is optimal, thank you
Wonderful service you provide. Thank you.?
Cheers guys great work
cierciformidable, bien construit, agreable à utiliser et tres complet.
A small token of appreciation for what you guys are doing. Hope you never loose the passion and continue improving!
Great site! Where would we be for scenery and other FREE addons without it ?
Thanks for this fantastic community resource.
Awesome website. Keep up the good work!
Very  good job..Thank you very much.Regards From Greece
Just want to say thanks and please keep creating
bravo pour votre travail et merci
Site appearance, structure etc - excellent.
nicely organized and though out site. Makes browsing and downloading a pleasure. Especially like that it remembers my downloads!
Keep up the great work !! .
I buy you some coffees. I do this with much joy and gratitude. Because without you MSFS 2020 would be only half so great. What you are doing here, is simply outstanding. Thank you!
THX for your your excellent work there.
This homepage is very interesting and want to spend coffee :)??
Dear Sirs, thank you very much for this great work. I enjoy it every day. With best wishes from the Wild West Forest Germany Willow fsx
Great Service! Tx very much.
Great for us siommers. Thank you (3)
An invaluable site - you are doing more to popularise MSFS than Microsoft itself!
Best Flightsim Add-On website ever! Great design and layout-Thanks for everything!
flightsim.to is the best site when it comes to Add-ons. Very attractively designed, very well organized, with super fast downloads. Thanks a lot for your great work!
What would MSFS be without you? Thx for this service...
Awesome site. Thanks.
From Japan Very easy and easy to use Thank you
Thanks for this great platform!
Cool and useful portal page, go ahead
Follow us
---
Contactați
---
Pentru întrebări de natură juridică sau comercială, vă rugăm să trimiteți un e-mail la
[email protected]