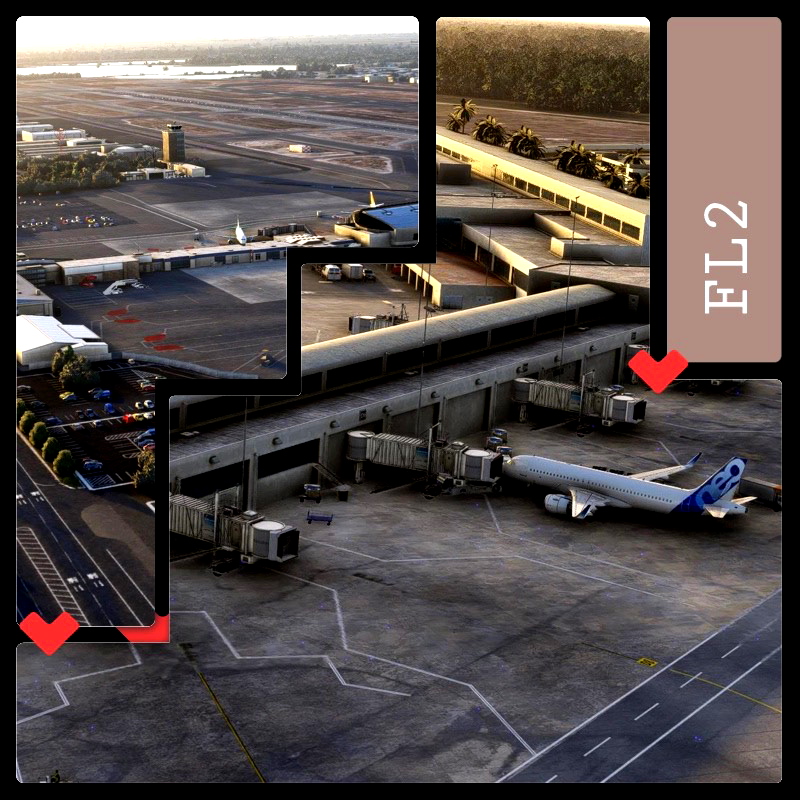 USA Airport Bundle
Bundle

pentru Microsoft Flight Simulator — de FL2
🥳 Save
11%

with this bundle

Buying the products individually would cost you 11% more.
Indisponibil
Din păcate, avem o problemă tehnică cu procesarea plăților în acest moment. Tehnicienii noștri lucrează deja din greu la o soluție și probabil că veți putea cumpăra din nou produse în câteva minute. Apreciem mult înțelegerea și răbdarea dumneavoastră!
Indisponibil
Vânzările acestui produs sunt în prezent oprite. Acest lucru poate avea diverse motive. Vă rugăm să aveți răbdare.
Descărcare instantanee disponibilă În stoc
248

Puncte de recompensă
Puncte de recompensă
Filosofia noastră este de a recompensa clienții loiali și care revin și de a le mulțumi pentru încrederea pe care ne-au acordat-o. Acesta este motivul pentru care introducem punctele de recompensă.
---
0
Soldul curent
248
Soldul după această achiziție
---
Pentru fiecare 1,- $/€/£ cheltuit veți primi puncte de recompensă care pot fi răscumpărate în Loyalty Shop. Magazinul nostru de fidelitate include mai multe reduceri sau alte beneficii pe care le puteți debloca cu ajutorul Punctelor de Recompensă pentru a economisi bani la viitoarele achiziții.
| PENTRU TOATE 1,- | VEȚI PRIMI |
| --- | --- |
| US$ | 10 |
| € | 11 |
| £ | 12 |
| CAD | 7 |
| AUD | 7 |
Cum îmi pot răscumpăra punctele?
Vizitați Magazinul de loialitate și răscumpărați-vă punctele de recompensă pentru cupoane, pe care vi le vom trimite la adresa de e-mail în termen de 48 de ore.
Southwest Florida International Airport (IATA: RSW, ICAO: KRSW, FAA LID: RSW) is a major county-owned airport in the South Fort Myers area of unincorporated Lee County, Florida, United States. The airport serves the Southwest Florida region, includin...
---
Disponibil din
April 15, 2022
Versiunea curentă
3.0.0 from February 17, 2023
Dimensiunea de descărcare
2.85 GB
Fresno Yosemite International Airport (IATA: FAT, ICAO: KFAT, FAA LID: FAT) is a joint military/public airport in Fresno, California, United States. It is the primary commercial airport for the San Joaquin Valley and three national parks: Yosemite, S...
---
Disponibil din
June 28, 2022
Versiunea curentă
2.1.0 from December 31, 2022
Dimensiunea de descărcare
2.02 GB
Descriere
This Bundle is released in response to the major update of MSFS in the US. Let's experience it together!
---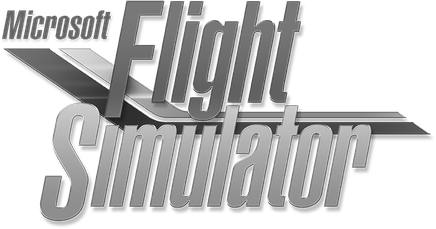 Compatibilitate
This product is working on PC and will not work on Xbox or other devices.
Flightsim.to is rated excellent
Customers put their trust in us. We are grateful for that, because customer satisfaction is our top priority.
---
Raportați un comentariu
Sunteți pe cale să raportați un comentariu pentru încălcarea regulilor Comunității noastre.
Wow! Gata de împărtășit.
Nu uitați să împărtășiți fișierul cu prietenii dvs. și cu oameni de pe tot internetul. Acesta este singurul mod de a vă asigura că cât mai mulți oameni vor face cunoștință cu add-on-ul dumneavoastră!
Apropo, puteți, de asemenea, să partajați un link dedicat la fișierul dvs. mai jos!
Close
Schimbă limba
Setarea curentă a limbii dvs. este Română. Sunteți pe cale să schimbați limba implicită.