Mods și add-on-uri
LatinVFR Airbus A318
pentru Microsoft Flight Simulator
Bine ați venit la Flightsim.to. În prezent, navigați prin LatinVFR Airbus A318 Aircraft Liveries pentru Microsoft Flight Simulator. În această categorie veți găsi add-on-uri și mod-uri pe care le puteți descărca gratuit. The LatinVFR Airbus A318 Aircraft Liveries mods și add-on-uri au fost create de creatorii Comunității și împărtășite pentru Comunitatea de simulare a zborului. Oricine își poate încărca aici propriile add-on-uri create pentru joc pentru a îmbunătăți experiența în simulator. Așadar, nu ezitați să lăsați feedback pentru creatori sau să încărcați și dumneavoastră add-ons ♥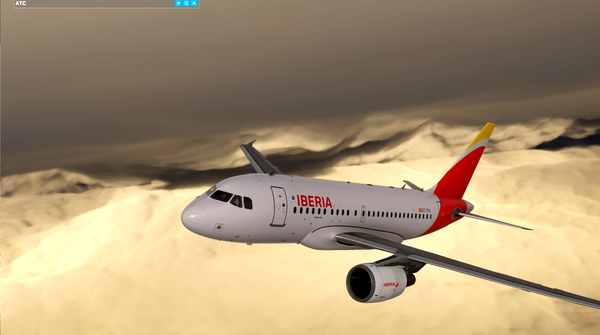 Biete euch hier die neue Livery der SWG an. Den Airbus A318 an. bei diesem Flugzeug handelt es sich um eine Fiktion....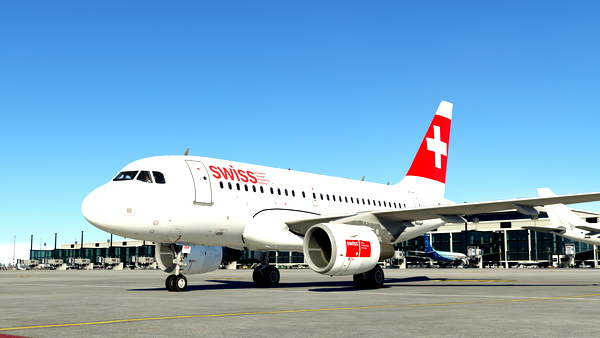 LATINVFR A318 Swiss Air Livery
Swiss Air Livery for the latinvfr A318 CFM . This is for all swiss people who like to travel with swiss air. the livery ar...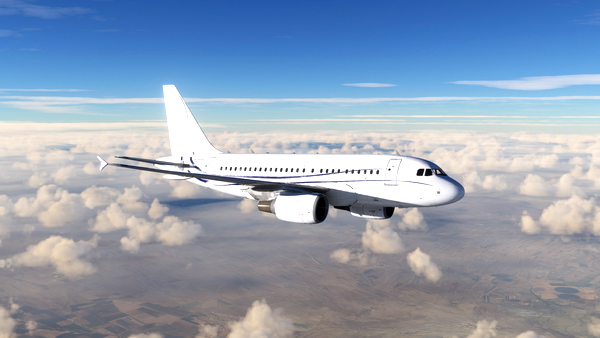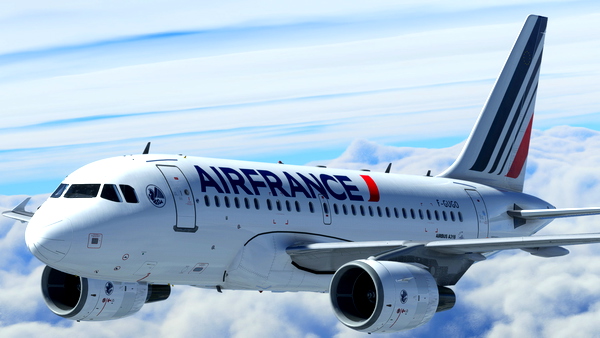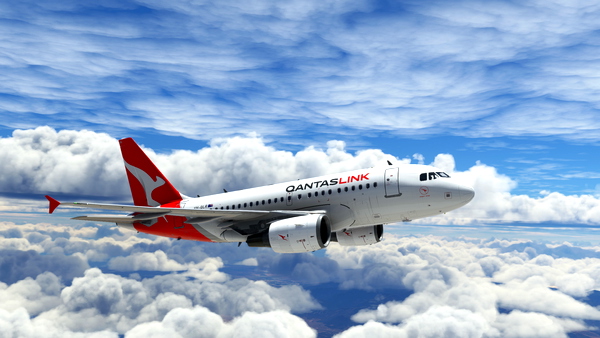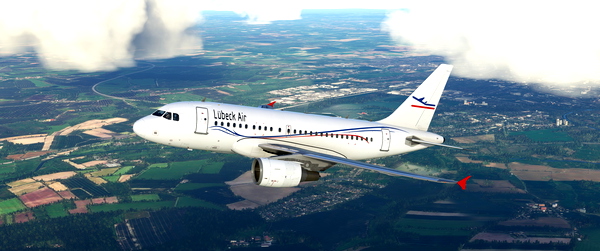 This is a fictional livery for the A318 based on existing Lübeck Air planes.sadly the livery still has an issue...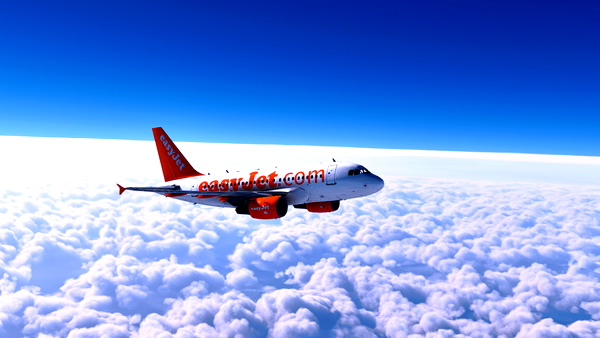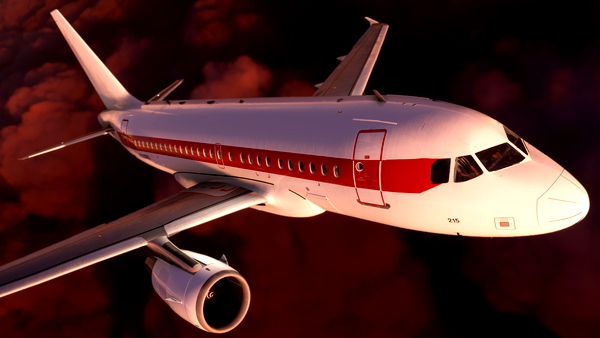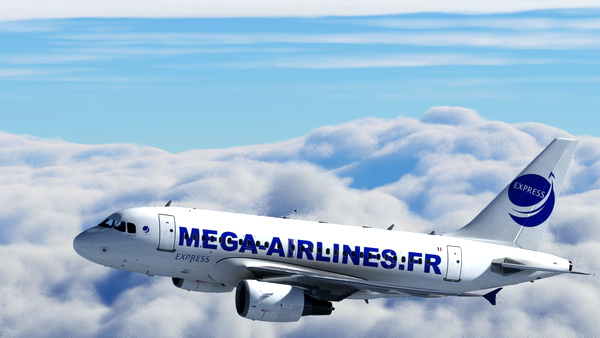 Schimbă limba
Setarea curentă a limbii dvs. este Română. Sunteți pe cale să schimbați limba implicită.