Mods și add-on-uri
Discus-2b
pentru Microsoft Flight Simulator
Bine ați venit la Flightsim.to. În prezent, navigați prin Discus-2b Aircraft Liveries pentru Microsoft Flight Simulator. În această categorie veți găsi add-on-uri și mod-uri pe care le puteți descărca gratuit. The Discus-2b Aircraft Liveries mods și add-on-uri au fost create de creatorii Comunității și împărtășite pentru Comunitatea de simulare a zborului. Oricine își poate încărca aici propriile add-on-uri create pentru joc pentru a îmbunătăți experiența în simulator. Așadar, nu ezitați să lăsați feedback pentru creatori sau să încărcați și dumneavoastră add-ons ♥
Discus-2b 244
Painting of Polish group Virtual Wings.8K quality ! ...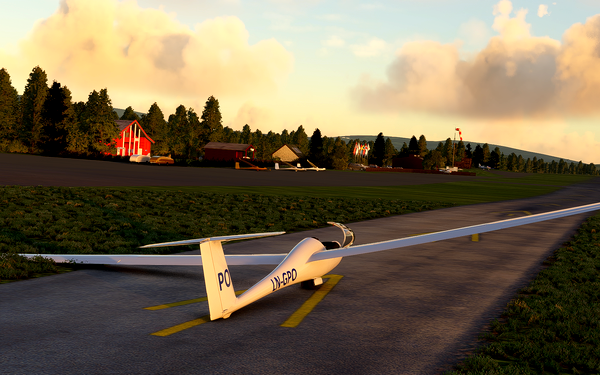 Discus-2b 189
This is one of my favorite aircraft from Os Aero Klubb, Gliding club in Norway. The Glider is originaly a Di...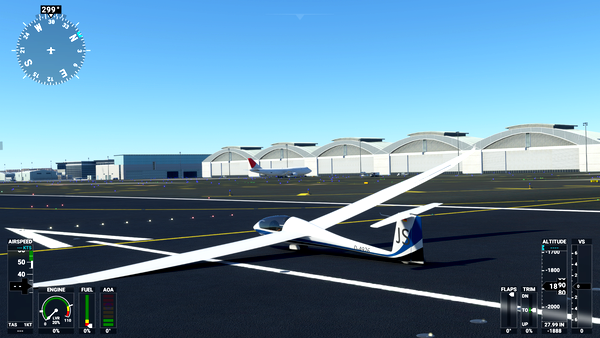 Discus-2b 220
This is a Livery for the freeware third party Discus 2b glider. Place it in the Text...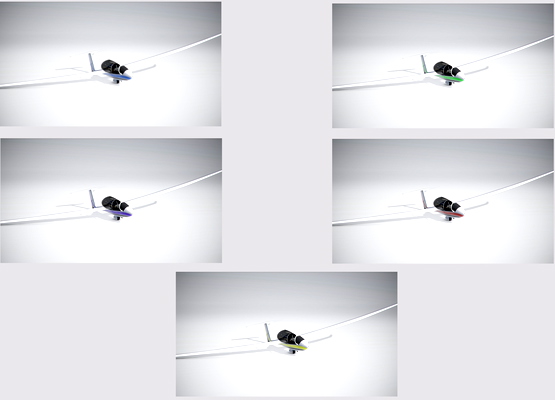 Schimbă limba
Setarea curentă a limbii dvs. este Română. Sunteți pe cale să schimbați limba implicită.