Mods și add-on-uri
Driveable Cars
pentru Microsoft Flight Simulator
Bine ați venit la Flightsim.to. În prezent, navigați prin Driveable Cars pentru Microsoft Flight Simulator. În această categorie veți găsi add-on-uri și mod-uri pe care le puteți descărca gratuit. The Driveable Cars mods și add-on-uri au fost create de creatorii Comunității și împărtășite pentru Comunitatea de simulare a zborului. Oricine își poate încărca aici propriile add-on-uri create pentru joc pentru a îmbunătăți experiența în simulator. Așadar, nu ezitați să lăsați feedback pentru creatori sau să încărcați și dumneavoastră add-ons ♥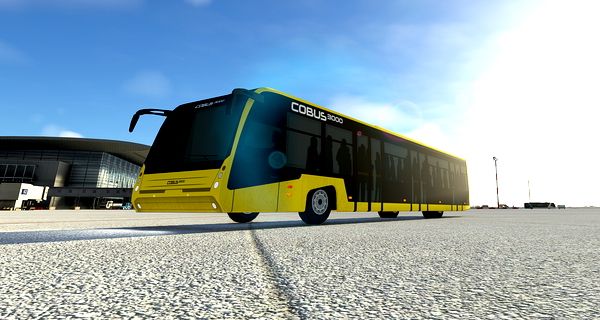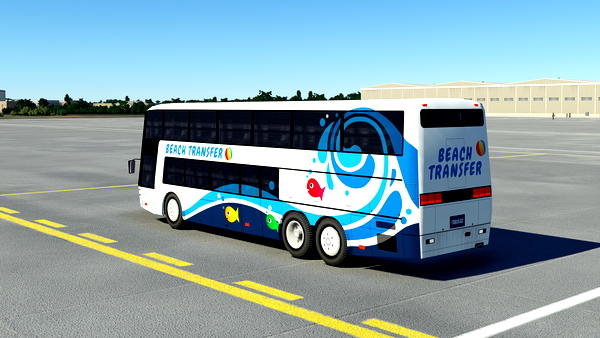 Driveable Cars 4.63 2,512
Have some fun with this Driveable Tourist Bus converted from the FS2400 model by Mitsuya HamaguchiR...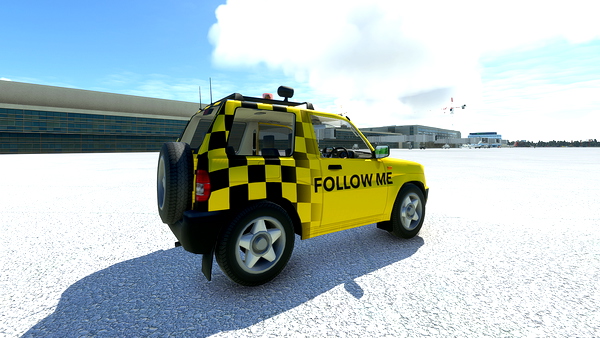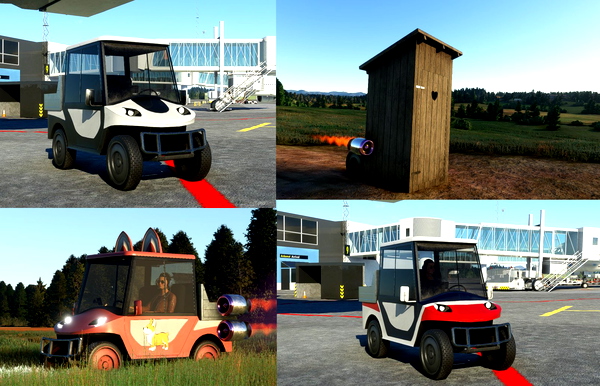 Driveable Cars 4.9 4,161
This has been a fun sideproject to learn new techniques for the last week. Don't expect paywarelevel stuff here. &...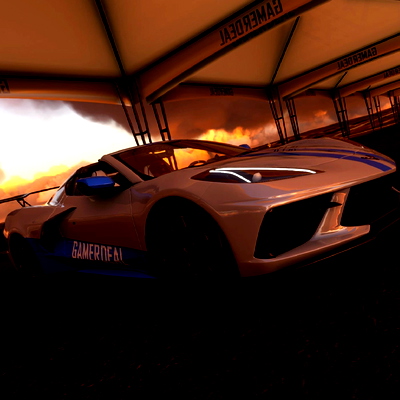 Produs Premium pentru

$9.99
Driveable Cars 3.33
The Chevrolet Corvette is the eighth generation of the Corvette sports car manufactured by American automobile manufacture...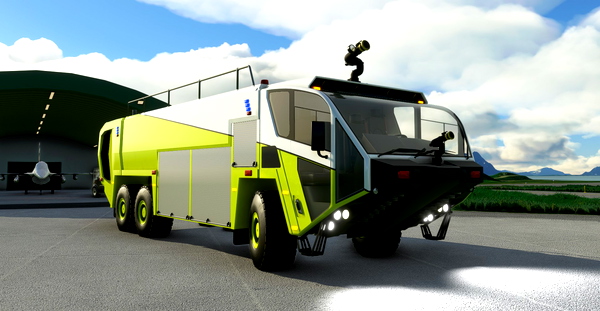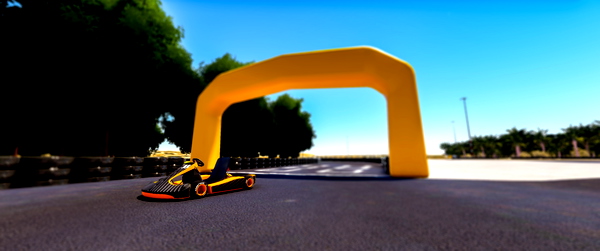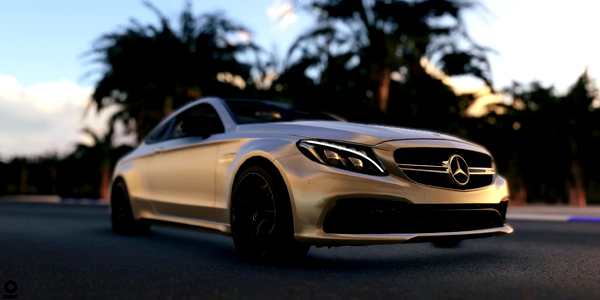 Driveable Cars 4.67 5,367
"Woo Hoo !" Thought this would be a fun one to add :-) (but will remove if told to do so ...) Custom sound...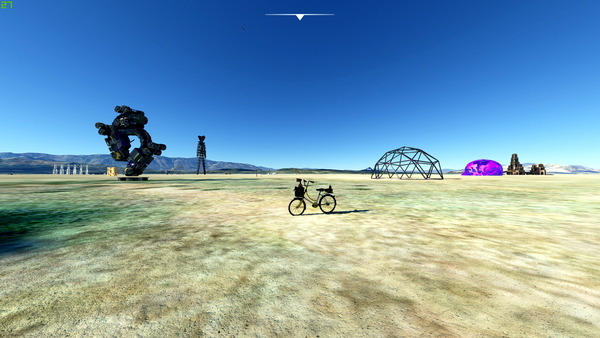 Driveable Cars 3.75 2,327
This "aircraft" is part of the 88NV - Burning Man pack available exclusively on this platform. Be sure to check it out !...
Schimbă limba
Setarea curentă a limbii dvs. este Română. Sunteți pe cale să schimbați limba implicită.